Guided exploration of Mumbai's finest contemporary art galleries, architecture, interior spaces design and shopping. 4 Days, 5 Nights.
HIGHLIGHTS
Curated visits to leading art galleries, artist studios, design spaces
Expert-guided art deco, architecture and museum tours
Insider access to private homes and design spaces
Interactions with purveyors of sustainable luxury, textiles, antiques, collectibles
Grand culinary experiences at the best restaurants, bars and private kitchens
Exclusive shopping experiences at boutiques and street markets
First-class accommodation and transport
SUITABLE FOR
Anyone with a love for travel, art, design, fashion and cuisine
PRICES START AT
US$ 350 per night
UPCOMING TOURS
Oct 30-Nov 3 | December 4-8 I Jan 24-28 | Or your own custom dates
WORK-FRIENDLY ITINERARY
Arrive in Mumbai Wednesday late night. Return home Sunday late night. Or during CNY holidays
THE MUMBAI ART DESIGN INTERIORS TOUR
4 Day exploration of the finest art galleries, museums, art deco architecture in Mumbai. Interactions with artists and designers. Eclectic shopping opportunities and grand culinary experiences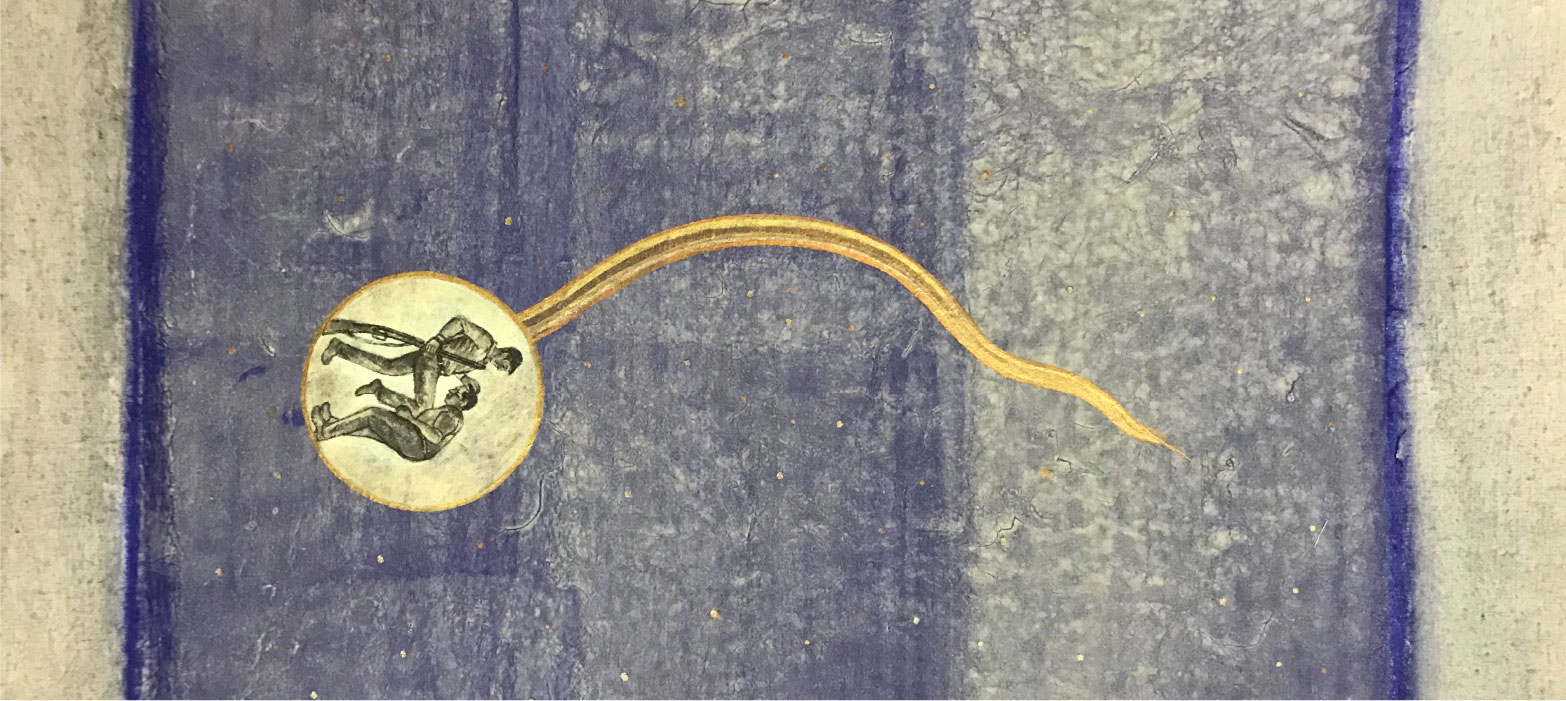 Visit Mumbai's storied museums and cutting-edge galleries. New age experimental spaces. Street art. View Private collections. Talk to our Curator.
Guided, expert-curated walks through the treasure trove of Mumbai's architecture. From Art Deco to Indo-Saracenic, Gothic to Victorian.
Exclusive insider access interactions with Mumbai's leading gallerists, art dealers, artists, collectors, purveyors of fine antiques, and crafts revival pioneers.
Local crafts centres and bazaars, eclectic regional cuisine, street food, iconic pubs, yoga and Ayurveda sessions, excursions to island farms, 5th century cave temples and more.
Shop from artist collectives, local bazaars, jewellers to royalty, authentic handcraft centres and prestigious global designer labels.
Luxury and designer hotels in remarkable locations, with outstanding views and iconic architecture.
Natasha Jeyasingh
Alumnus of the National Institute of Design, and founder of Carpe Arte. Specialises in putting together art collections for both private and public sectors.
PRICES STARTING AT US$ 1650
4 Days, 5 Nights in luxury hotels • All breakfasts and lunches . Private transportation • Curators and guides • Experienced Tour Services Director • 24x7 concierge service . Not including airfare
Choose from our Small Group Tour Dates: Oct 30 - Nov 3 / Dec 4 - 8 / Jan 24 - 28
Or your custom dates for your own group
SAFETY
Our hospitality partners are world class and have decades of experience in hosting global travellers. Groups are accompanied by an experienced tour services director to cater to every need or contingency. All travel is via private fleets, run by verified operators.
HEALTH & HYGIENE
Our handpicked partners and vendors adhere to the highest standards of cleanliness and hygiene. Please consult our pre-trip guide for tips or ask our local team for safe dining suggestions.
CUSTOMISE YOUR TOUR
India By Hand Connoisseur tours can be designed specifically around your interests.
Email booking@gormei.com or Whatsapp +85296307513 for a free consultation.
OTHER INDIA BY HAND EXPERIENCES