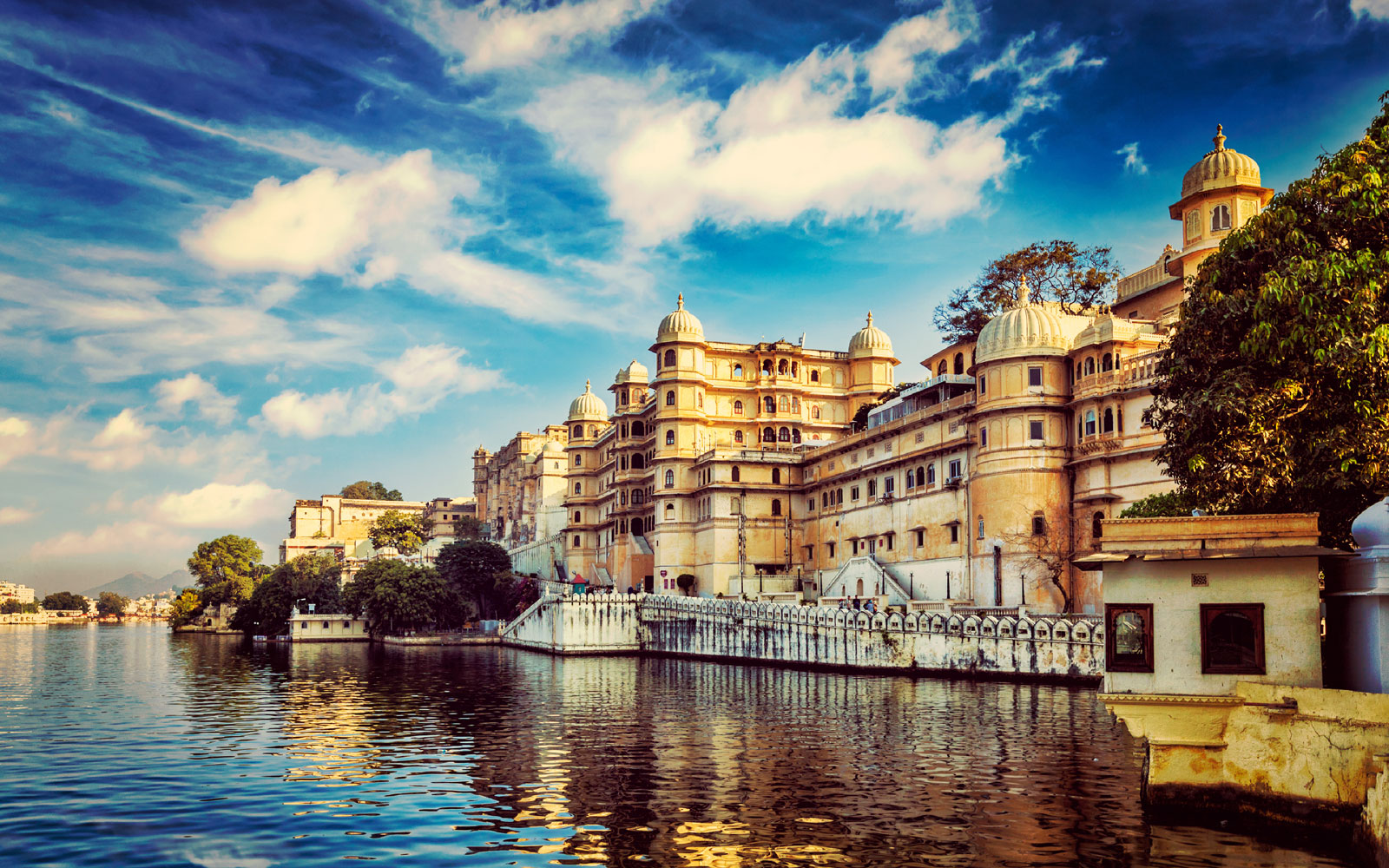 DESTINATION CONFERENCES IN INCREDIBLE INDIA
INDIA BY HAND CONFERENCES
Add a creative spark to your organisation's symposiums, off-sites and brainstorms.

Hold your next conference in a palace, fort, or a converted mill in historic cities and old royal capitals.

Foster innovation, creativity and out-of-the-box thinking
through interactions with eminent local performers, artisans and keynote speakers.
HIGHLIGHTS
Unique, historic conference venues
Inspiring interactions with local entrepreneurs, craftspersons and academics
Curated, cultural immersion
Unforgettable culinary experiences
Downtime and leisure activities
Exotic accommodation
Extraordinary locales
SUITABLE FOR
Entrepreneurs
Creative organisations
Tech startups
Architecture and design firms
Publishing houses
Organisations involved in craft and culture
Seminars and conferences
Innovation sessions
Networking and team building
VENUES
Castles and experimental theatres. Royal courts and historic museums. Heritage buildings converted to co-working spaces. Private royal rooms and medieval gardens. Venues that lend themselves to creativity, innovation and original thinking.
INTERACTIONS
Meet-ups with ground-breaking creative entrepreneurs, academics, speakers from diverse fields and local artisans. Because nothing opens up a brainstorm session like a bit of out-of-the-box creativity.
IMMERSION
Inspiring immersions in Indian craft relevant to the client's field. Guided tours of architecture, museums, galleries and street art. Expert-curated to impart a strong cultural context to the experience.
CATERING
Light, innovative daytime fare perfect for working lunches, but with a unique, delicious local character. Luxurious dinners featuring the finest Indian cuisine.
CREATIVE DOWNTIME
To leave you charged for the next day's session. Ayurveda and yoga therapy. Evenings at colonial-era country clubs or pulsating new nightspots. Museum and art gallery visits. Cooking classes. Folk performances. After-dinner speakers on a variety of subjects. And more.
HOTELS
Accommodation at converted royal palaces, forts, hunting lodges and India's finest luxury and business hotels.
PEACE OF MIND
For your groups ranging from 30 to 300 participants
Highly experienced logistics team
Highly qualified panel of curators
Medical and emergency backup
First class transport, accommodation and security
24x7 concierge
CUSTOMISE YOUR CONFERENCE
India By Hand Conferences can be designed specifically around your interests.Email booking@gormei.com or Whatsapp +85296307513 for a free consultation.
OTHER INDIA BY HAND EXPERIENCES
CUSTOMISE YOUR EXPERIENCE
India By Hand Destination Conferences can be designed specifically around your interests.
Email booking@gormei.com or Whatsapp +85296307513 for a free consultation.