Curated, ultra-luxurious journey through India's secret hand craft hubs, royal jewellers, medieval monuments and leading fashion design studios.
For discerning travellers with an eye for the finer things in life .
HIGHLIGHTS
Extraordinary experiences handpicked by experts
Stays at some of the world's most luxurious resorts
Insider only, exclusive access to top designers, jewellers, and artists
24x7 Concierge Service
Custom made, bespoke itinerary designed around your interests
Prices start at US$ 900 a day
SUITABLE FOR
Aesthetes, gourmets, epicures, bon vivants
Lovers of history, architecture, craft, fashion and beauty
Seekers of sumptuous cultural experiences
THE LUXE EXPERIENCE
Hospitality fit for royalty. Ultra exclusive, curated experiences of Indian architecture, art, craft, design, fashion and wellness traditions.

HOSPITALITY: THE MAHARAJA LIFE
Stay at some of the world's most luxurious properties
A palace on a lake. A 230 year old desert fortress converted into an ultra luxury resort. A room that looks out over the Taj Mahal. And more.
EXCLUSIVE AND EXTRAORDINARY
Curated crafts encounters open only to privileged insiders
See the Taj Mahal minus the crowds. Tour one of India's last block printing artisan villages. Attend an exclusive showing at a royal jewellery house. Dine in a secret room of a royal palace. Browse India's finest collection of vintage textiles.
INSPIRATION
The local architecture, frescos, vividly coloured clothing and jewellery, street sounds, and robust cuisine are a sensory feast and a delight for anyone with an eye for beauty and experiences.
India by Hand provides unprecedented access to royal palaces, museums and artisanal hub . And shopping opportunities at the sources that supply the world's leading labels.
Mita Kapur, Curator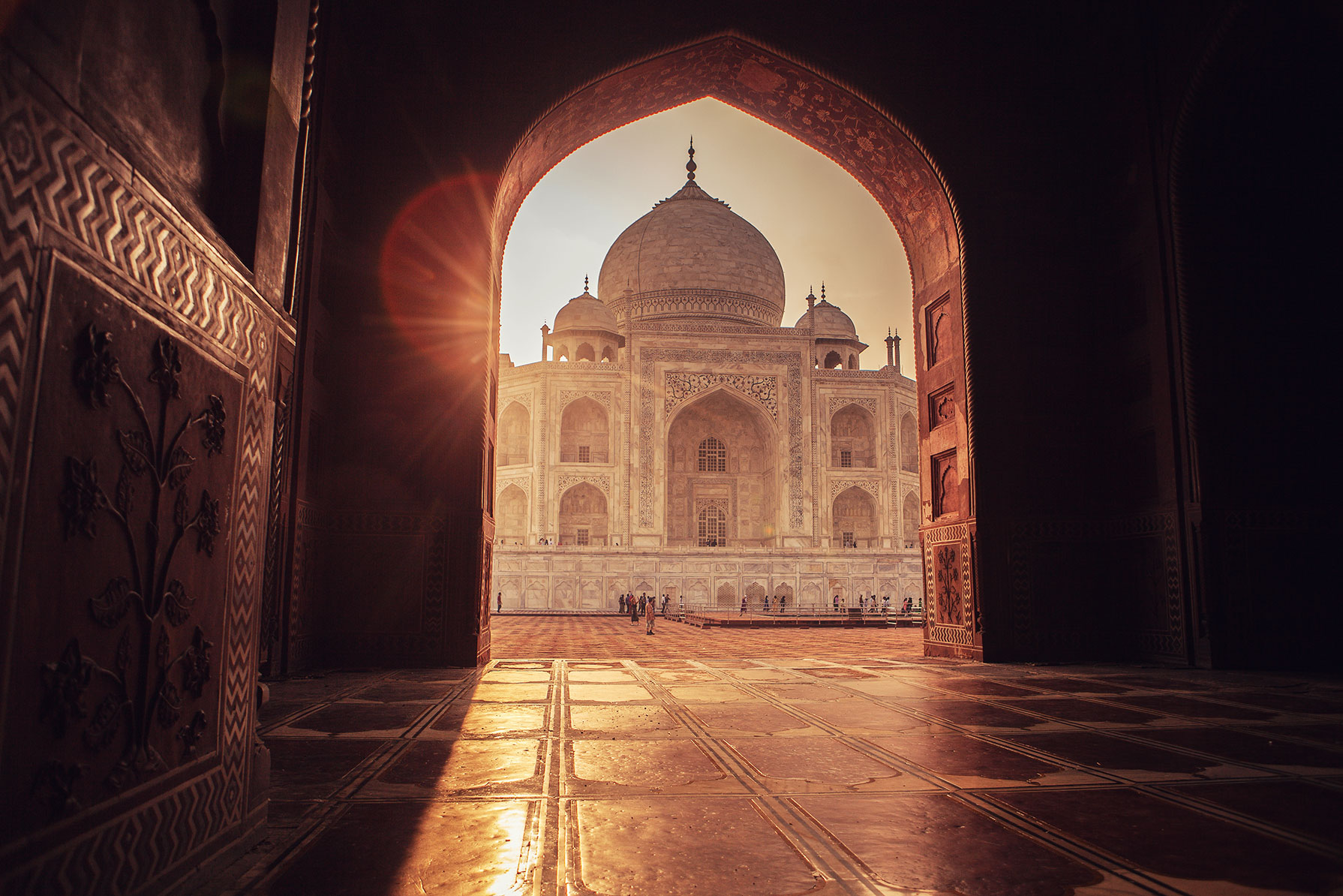 Mesmerising architecture and a room with a view at the city of the Taj Mahal.
A crowd-free, dawn excursion to the Taj Mahal, accompanied by an expert guide. Stay at one of the world's finest luxury hotels in a room overlooking the Taj.
Wellness and organic cuisine in a medieval fortress.
Ayurvedic spa and yoga treatments, farm-to-table organic meals, folk music performances. In a 230 year old warrior fort tastefully converted to an ultra luxury boutique resort.
Royal splendour in the preferred artisanal hub of leading global designer labels.
An elephant safari through a giant fortress. A jewellery museum displaying centuries of royal ornaments. Artisan villages practising lost handcraft. Dinners at royal palaces. Exclusive shopping. And much more.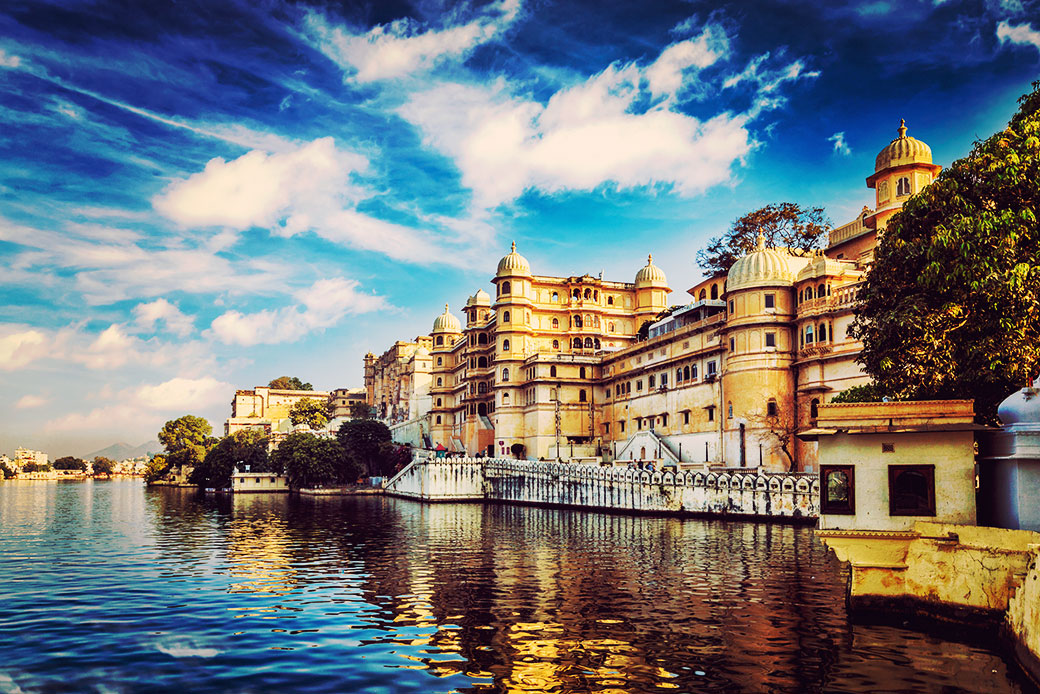 Art, architecture and shopping in the 'City of Lakes.'
A guided tour of Udaipur's traditional architecture and art with an eminent artist-historian. High tea on Lake Pichola. India's largest collection of vintage textiles.
PRICES STARTING AT US$9595
11 days in Delhi, Agra, Udaipur and Jaipur • Expert curators and veteran guides • Experienced Tour Services Director
traveling with you throughout • 24x7 concierge service • All breakfast and lunches • Does not include airfare
Luxe experiences are completely bespoke based on your interests and preferences. Get in touch and let us create a custom itinerary for you.
SAFETY
India by Hand hospitality partners are among the world's finest, and have hosted heads of states and Hollywood A-listers. Groups are accompanied by an experienced tour services director. All travel is via private Mercedes Benz minivans or equivalent, run by verified operators. Chartered flights may also be arranged on request.
HEALTH & HYGIENE
Our handpicked partners and vendors adhere to the highest standards of cleanliness and hygiene. Please consult our pre-trip guide for tips or ask our local team for safe dining suggestions.
CUSTOMISE YOUR TOUR
India By Hand Luxe tours can be designed specifically around your interests.
Email booking@gormei.com or Whatsapp +85296307513 for a free consultation.