Bespoke journey through India's aesthetic heartland for travellers with an appreciation for design, crafts and culture.
Insider access to leading designers , secret handcraft hubs, medieval monuments and royal jewellers.
HIGHLIGHTS
Curated experiences with experts and insiders
Close interactions with leading designers and artisans
Guided inspiration tours of architecture, art, markets
Personalised shopping at fine handcraft boutiques
First-class accommodation, transport, security
Prices start at US$ 405 per day
SUITABLE FOR
Trendmakers, inspiration seekers
Creatives and innovators
Anyone with a love for travel, design, crafts and fashion
THE CONNOISSEUR EXPERIENCE
Curated experiences around India's aesthetic hotspots. Meet artisans steeped in ancient traditions. Visit cutting edge design studios.
Guided visits to India's hidden handcraft hubs
A designer guided visit to one of India's last villages practicing the craft of hand block printing. Artisanal families practicing age old traditions like making of vark ~ edible gold and silver foil. Ateliers catering to royalty and Hollywood stars.
INTERVENTIONS & INNOVATIONS
Meet contemporary India's design pioneers
Meet leading designers who introduce contemporary design interventions, along with up-cycling and zero-waste philosophies into ancient handcraft traditions.
INSPIRATION
Architecture, monuments, colours, sounds, and robust local cuisine are a sensory feast, and a delight for anyone with an eye for beauty and experiences.
India by Hand Connoisseur guides you through India's traditional artisan centres and contemporary design hubs. It presents a unique view, looking equally at the past and the future.
Mita Kapur, Curator
Contemporary design in the monument-dotted ancient capital city.
Meet Indian designers at the forefront of sustainable crafts revival, infusing ancient traditions with design interventions and responsible practices.
The Connoisseur experience goes beyond the cliché to show how, in Indian design, the traditional and the modern not only coexist, but feed into and enrich each other.
Natasha Jeyasingh, Curator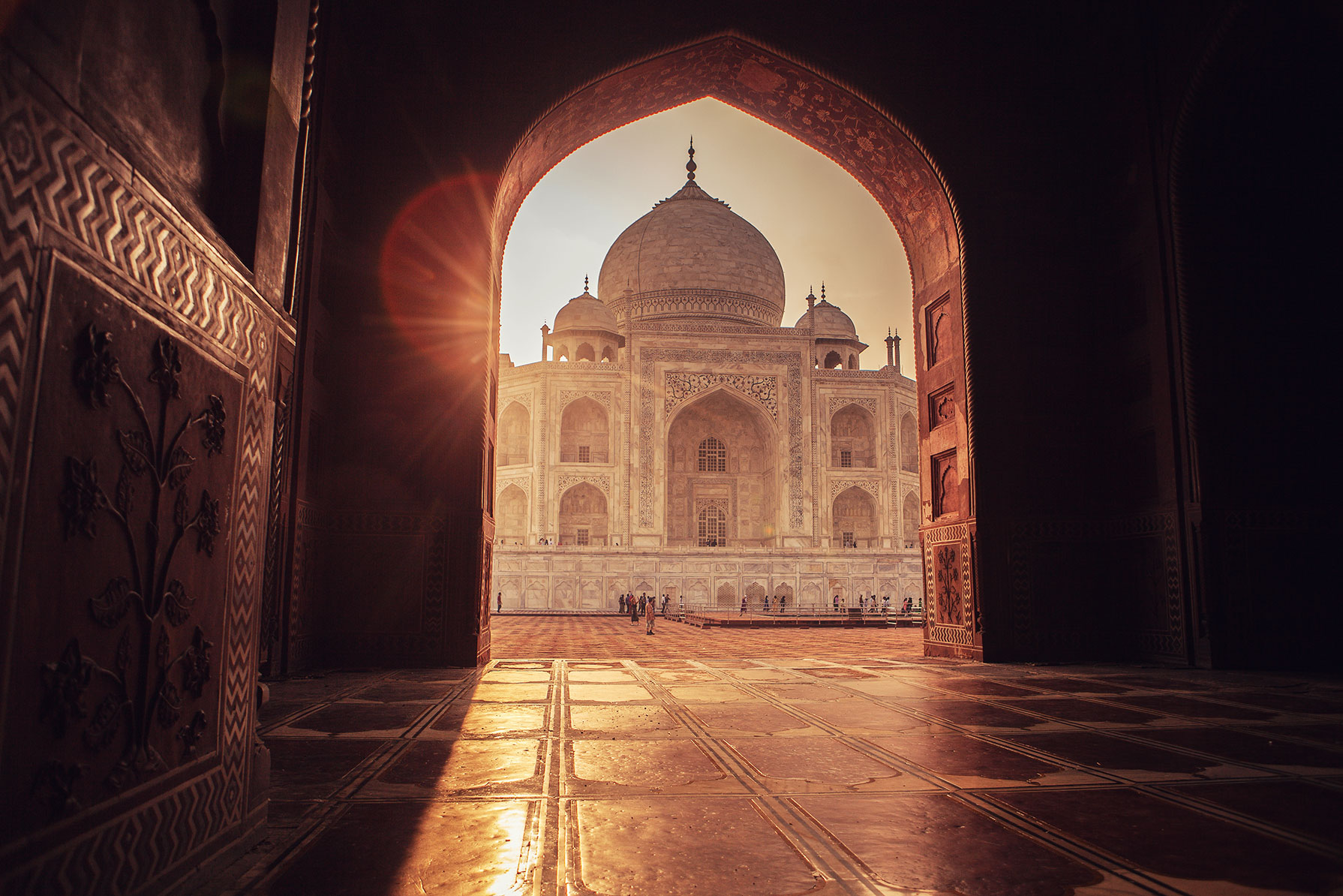 The city of the Taj Mahal.
A guided excursion to the ethereal Taj Mahal, accompanied by an expert, qualified to take you through the finer, minute details that cover the edifice.
Royal splendour in the preferred artisanal hub of leading global designer labels.
An elephant safari through a giant fortress. A unique jewellery museum displaying centuries of royal heritage. Far flung artisan villages practising India's lost handcraft. Personalised shopping experiences and more.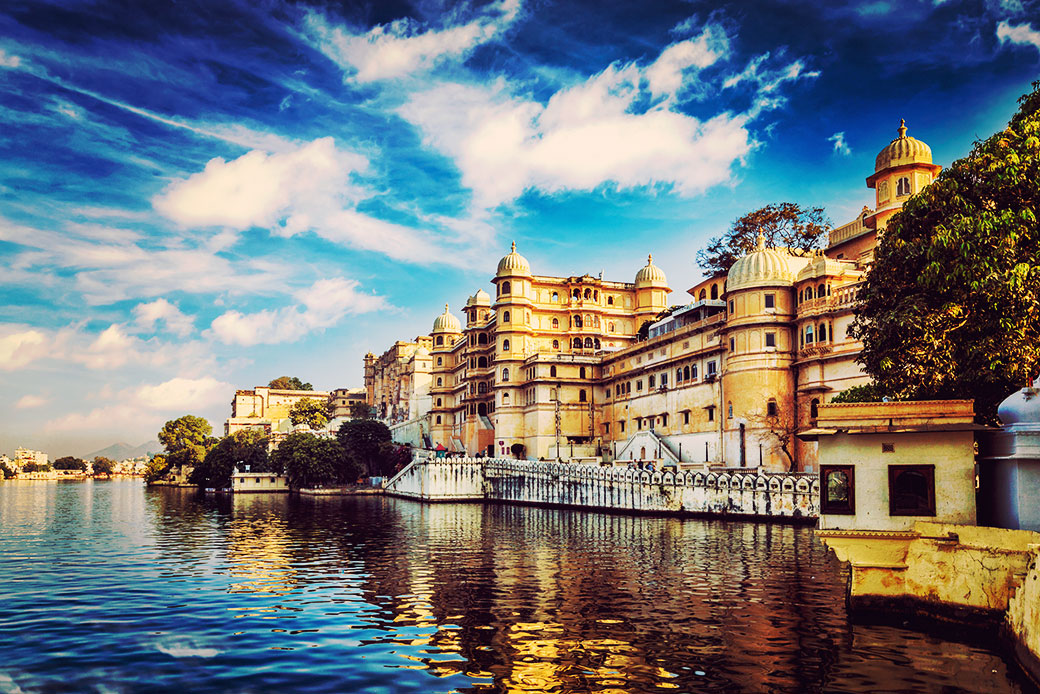 Art, architecture and shopping in the charming 'City of Lakes.'
Browse rare, vintage textiles in hidden warehouses. Explore bustling art-strewn alleyways. Take a guided tour of stunning local architecture.
SAFETY
Our hospitality partners are world class and have decades of experience in hosting global travellers. Groups are accompanied by an experienced tour services director to cater to every need or contingency. All travel is via private fleets, run by verified operators.
HEALTH & HYGIENE
Our handpicked partners and vendors adhere to the highest standards of cleanliness and hygiene. Please consult our pre-trip guide for tips or ask our local team for safe dining suggestions.
PRICES STARTING AT US$ 3240
8 days in Delhi, Agra, and Jaipur • Expert curators and guides • Experienced Tour Services Director travelling with you throughout • 24x7 concierge service • All breakfast and lunches • Does not include airfare
US$ 4455
11 days in Delhi, Agra, Udaipur and Jaipur
CUSTOMISE YOUR TOUR
India By Hand Connoisseur tours can be designed specifically around your interests.
Email booking@gormei.com or Whatsapp +85296307513 for a free consultation.
OTHER INDIA BY HAND TOURS
APPRENTICE
Expert-guided, hands-on, learning and inspiration tours for students of fashion, design, art, graphics and photography.
LUXE
Bespoke itineraries, royal hospitality and ultra exclusive aesthetic experiences for luxury travellers.
INDIA BY HAND ON INSTAGRAM