There's something about India
Why every fashion designer
must visit at least once.
It's no secret that the world's leading fashion designers have frequently and liberally drawn inspiration from India.

To start with, there are the A-listers - Hermès, Chanel, Vera Wang, Louis Vuitton and others, all of whom have at least one India-inspired collection to their name.
Then there's the new breed of designer nomads, creative artists who form a connection deeper than a single spring/summer line.
They immerse themselves on a daily basis in India's heady and chaotic churn, weaving the fabric of their lives and their work into a vivid tapestry.
Whichever category one belongs to, it's undeniable that India's textiles, weaves and colours result in new approaches and perspectives, from which no artist emerges quite the same.
Gormei Travel looks at five unique ways in which India holds allure for the global designer.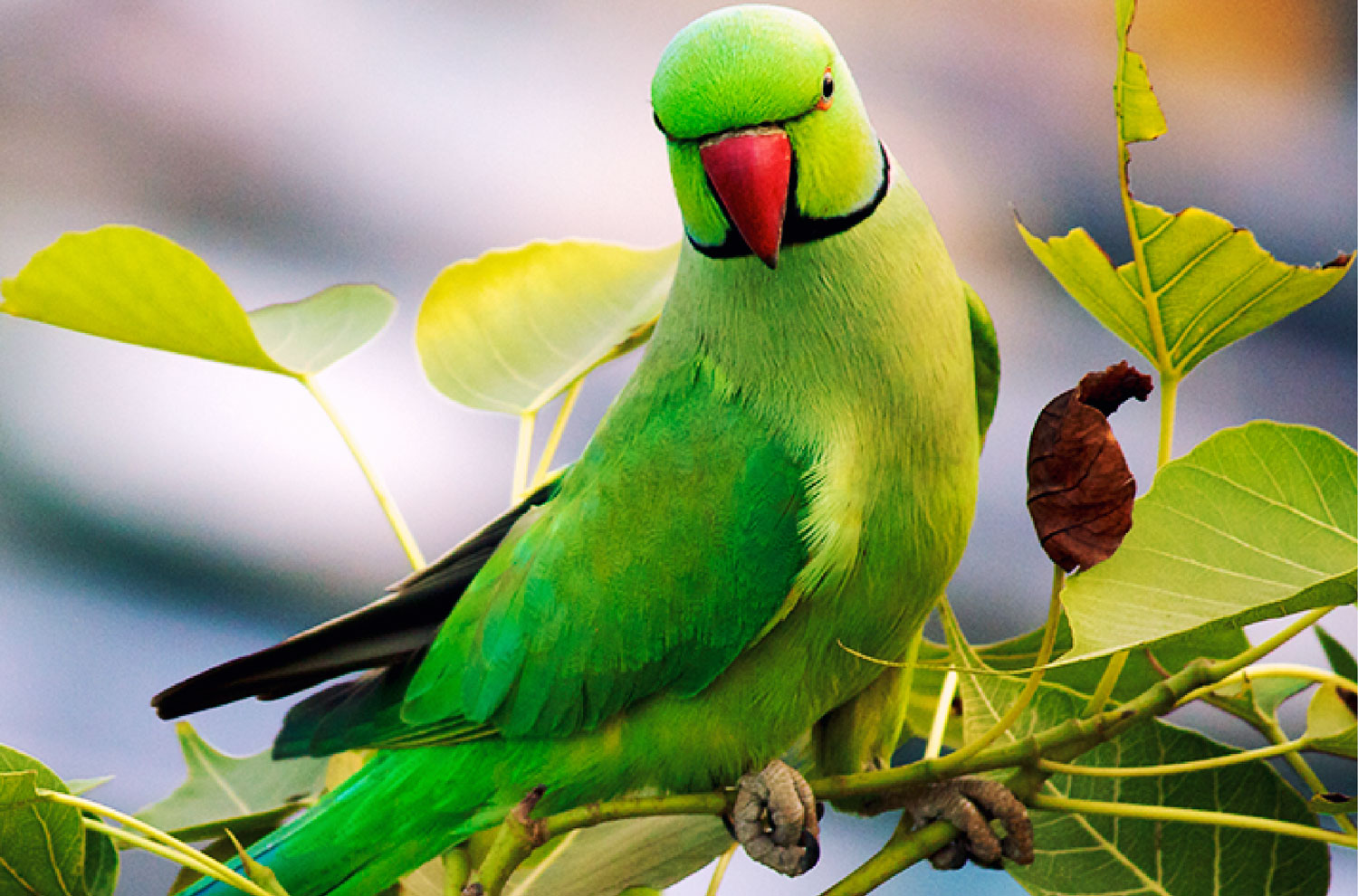 Colours are what you see first. India comes at you in shocking pinks, greens, yellows and blues, and a myriad hues in between. It explodes at you from every direction, in the spices and earthenware at local bazaars, the chunris of the women, in the foliage that springs in the wake of the year's first monsoon shower.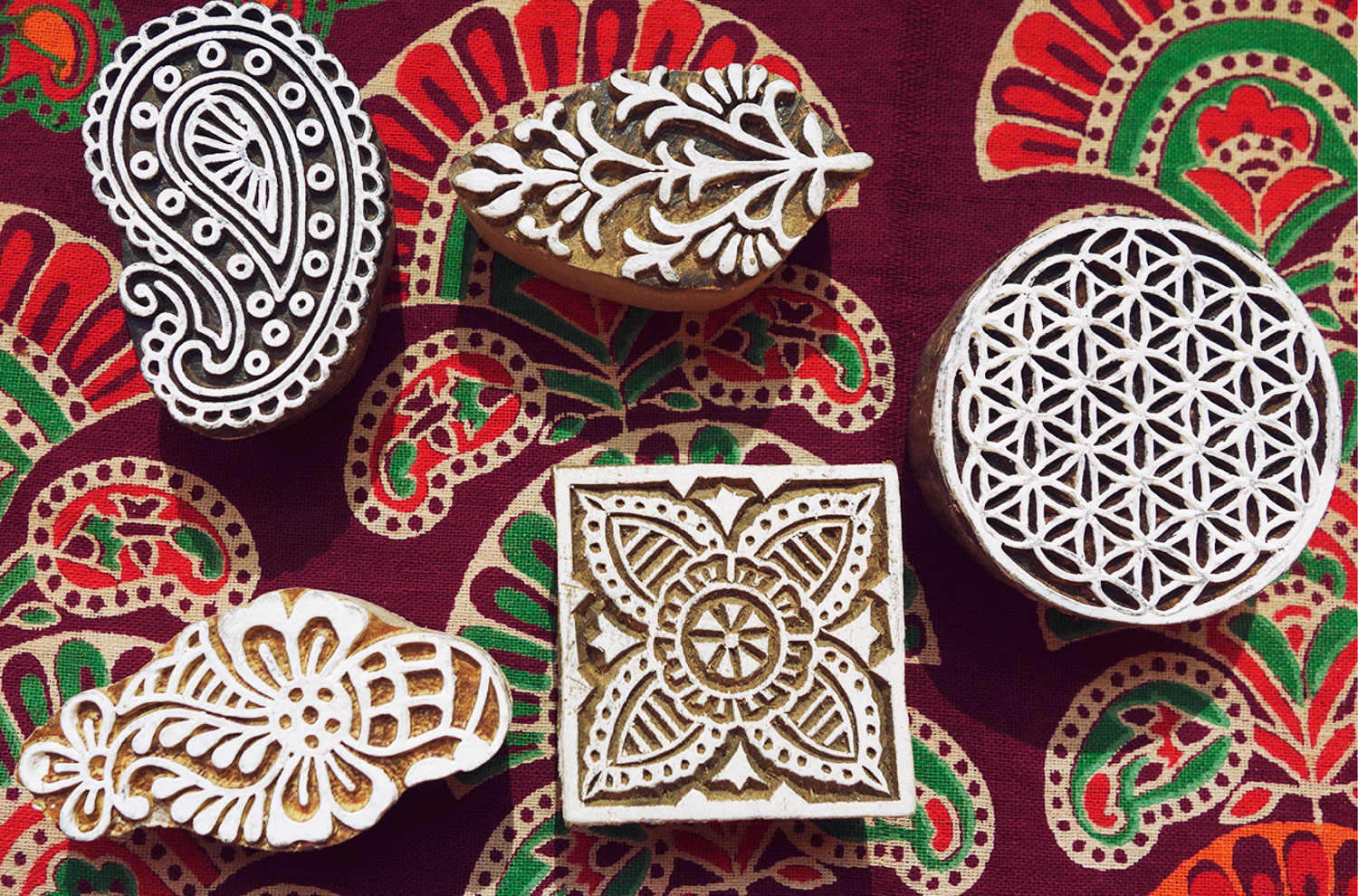 After the initial rush of colours, one begins to notice the patterns. Mesmerisingly present all around, in fabric as the familiar paisley, the more local makar, block printed elephants and kalamkari trees, in bazaars in the arrangement of fruits, on the road on backs of trucks, etched on temple walls and laid out as staircases in stepwells.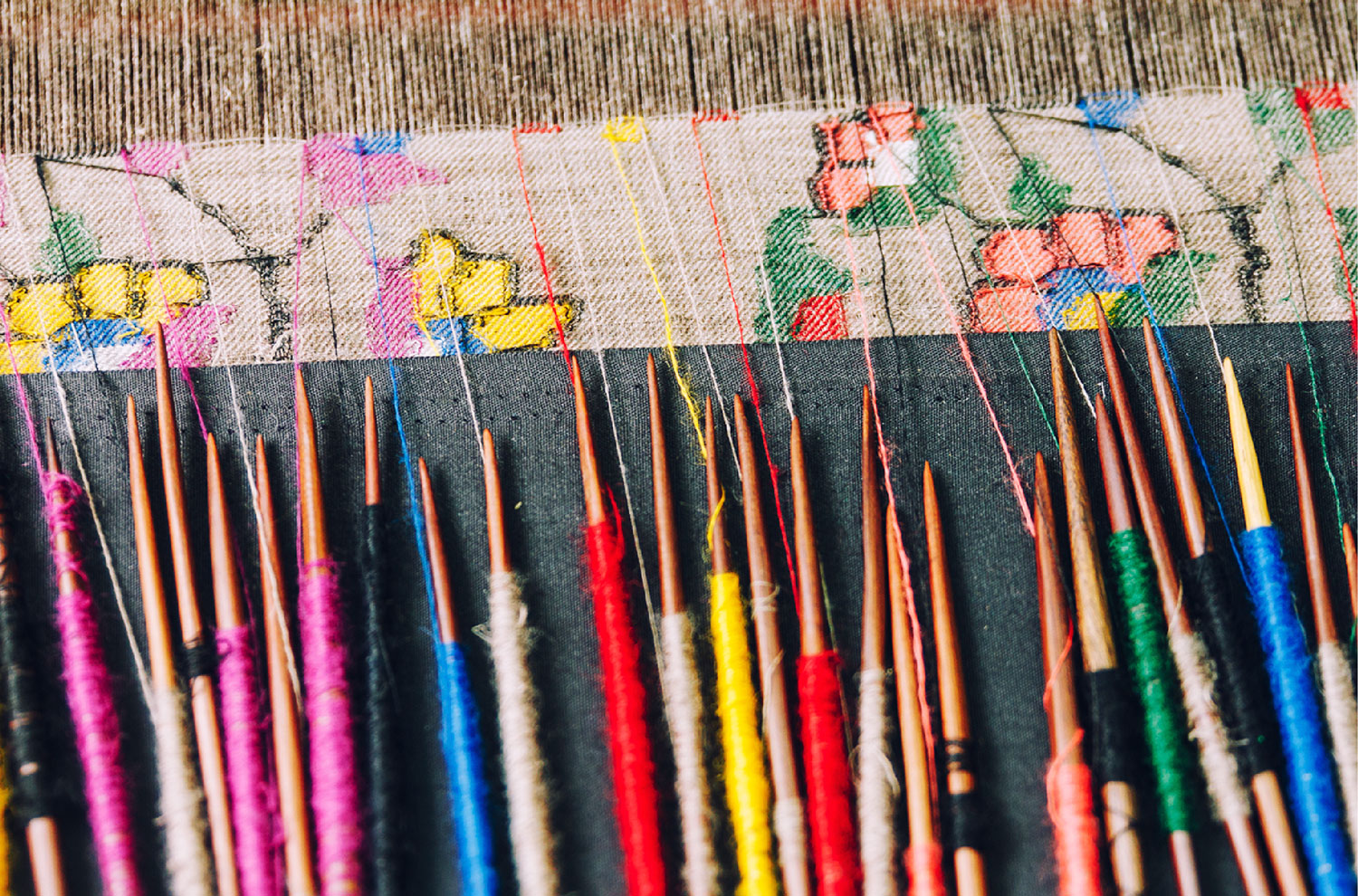 India is best experienced with all of one's senses, and like the rest of you, your fingertips too are in for a treat, and even an epiphany or two. Run them along intricate embroidered stories of Bengal's kantha, the crinkles of the bandhani dupatta, the alternating rough and smooth of mirror work, the lushness of Benarasi silk. They tell that part of India's story you can only read by touch.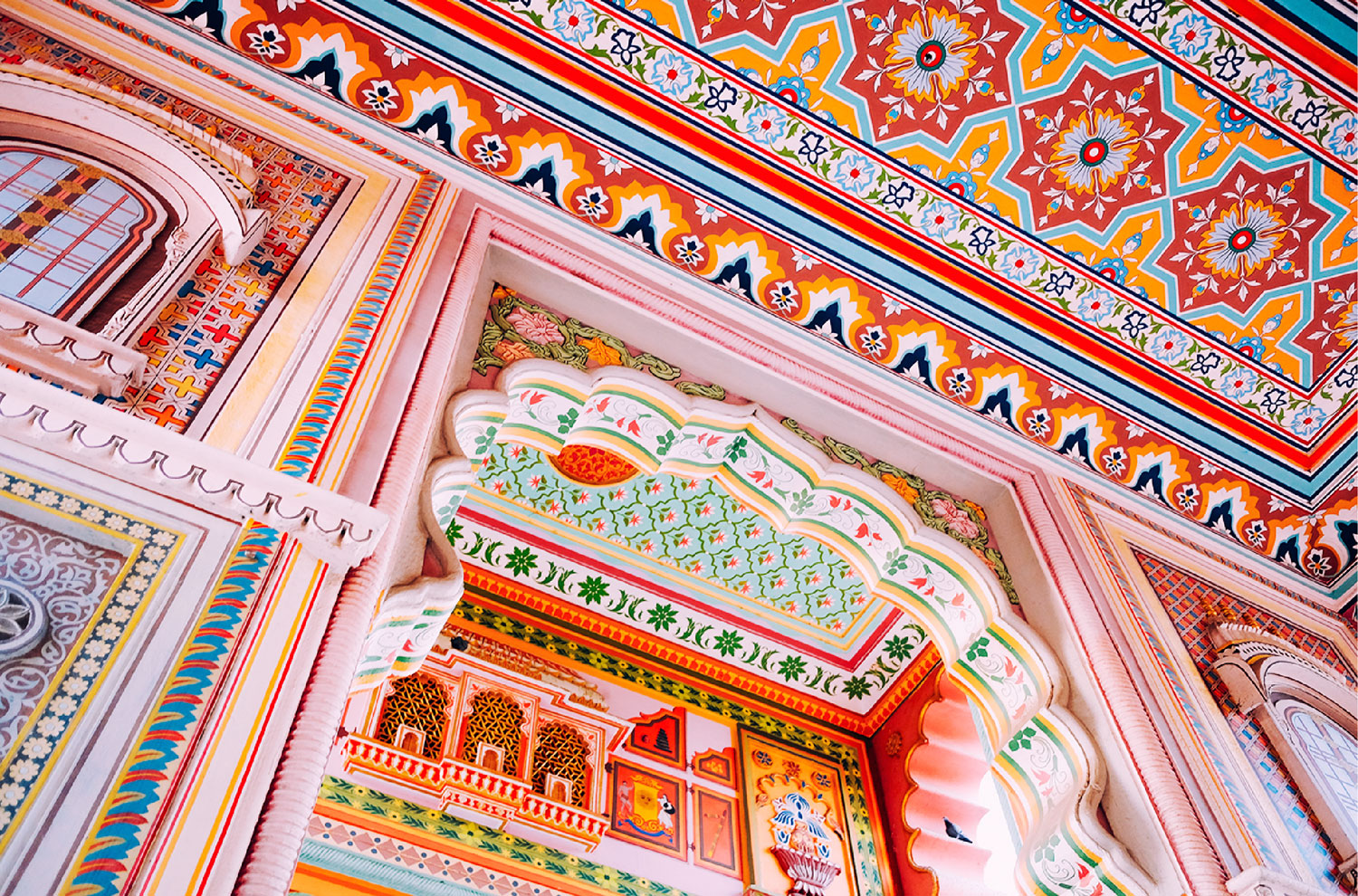 In some ways, India is a fractal-like experience - the deeper one dives, the more one finds. What appears to be a single detail subdivides and reveals hidden patterns within. You'll find it in the under-the-surface carvings on the Taj Mahal's translucent marble that your guide will shine a helpful flashlight over. In Jaipur's famed Kundan jewellery, where each piece goes through six stupendously intricate processes. In the whorls of a Rajput turban that must be twisted and turned just so every time it is worn.
How do you describe magic? Instead, here's a video of a six hundred count muslin scarf, fifteen years in the making, fine enough to be passed, all two meters of it, through a tiny ring. As the maestro says, there's only one like it in the whole world.
Watch the video below and read more about it here.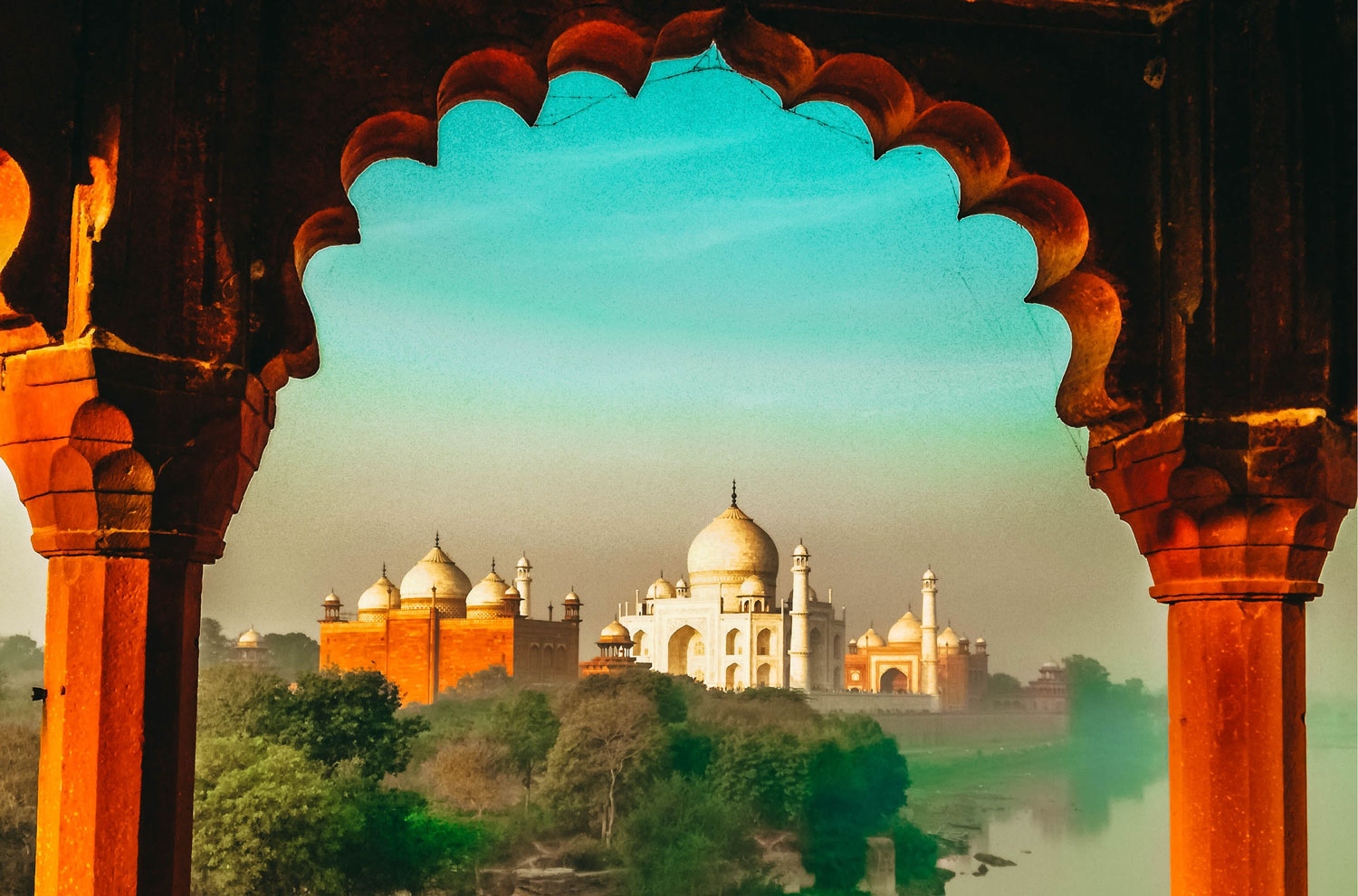 The India By Hand crafts tour takes design professionals and students on bespoke immersions into India's fascinating crafts and contemporary design universe.
Meet leading designers, visit artisan communities, establish rare sourcing contacts, browse street bazaars, attend intensive workshops and more in the historic artistic hubs of Jaipur, Delhi and Kolkata. Every experience curated and guided by experts and insiders.
Learn more by joining the priority list here.
Read how India inspires Mara Hoffman here.